Custom facial services in Los Angeles
Touch of Faith Aesthetics offers professional facial treatments in Los Angeles. Our skincare experts have the tools and necessary products to transform and revitalize your skin with a custom facial that thoroughly cleanse your pores. We tailor our treatments to each client's specific skincare needs.
Regular facials are important if you want to have healthier and better-looking skin. They help relax the muscles and tone the face. Facials are also essential for cleansing, exfoliating, nourishing, and hydrating the skin. When we conduct our facials, we use a variety of skincare products from leading brands such as iSun, Epicuren, Jane Iredale and more.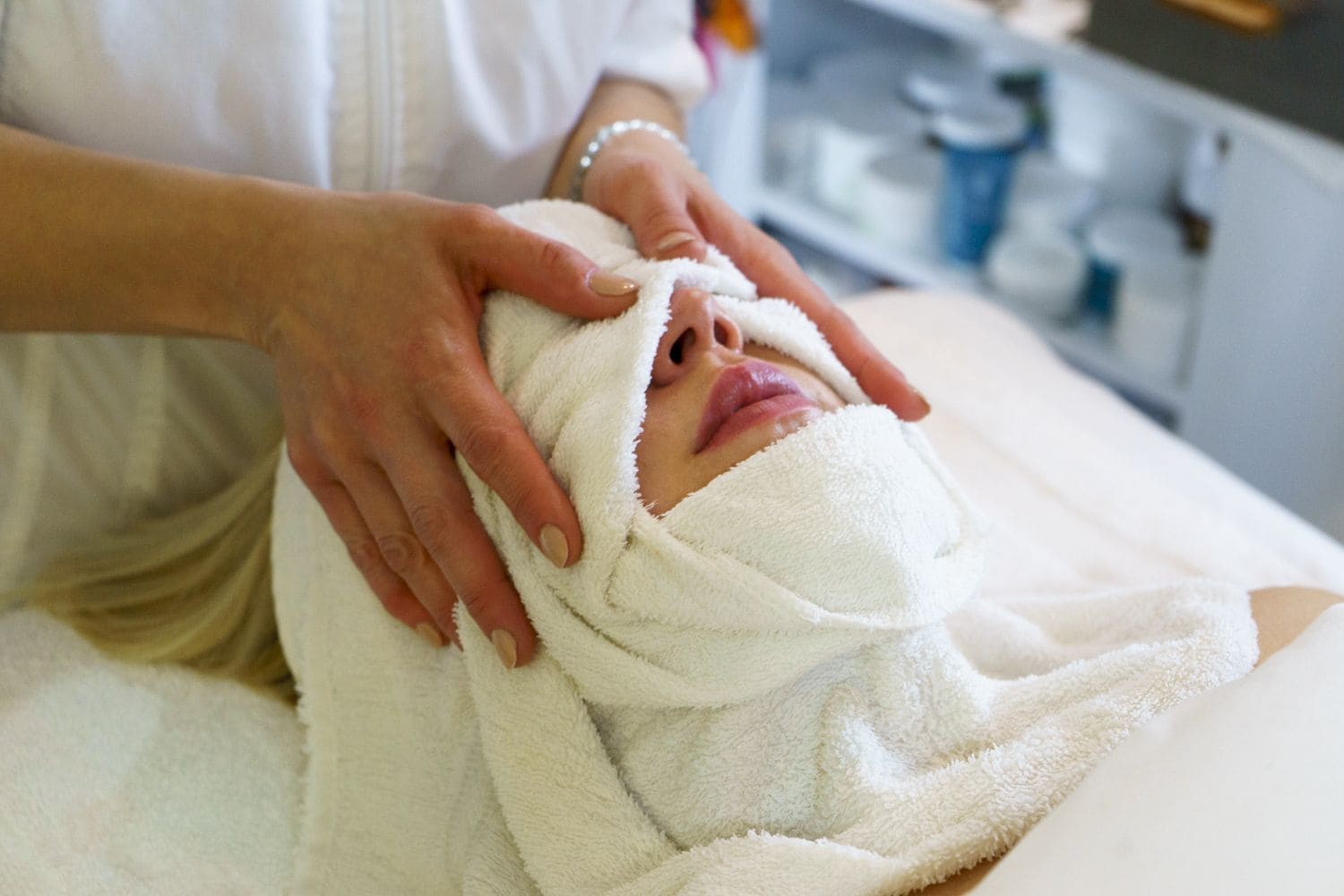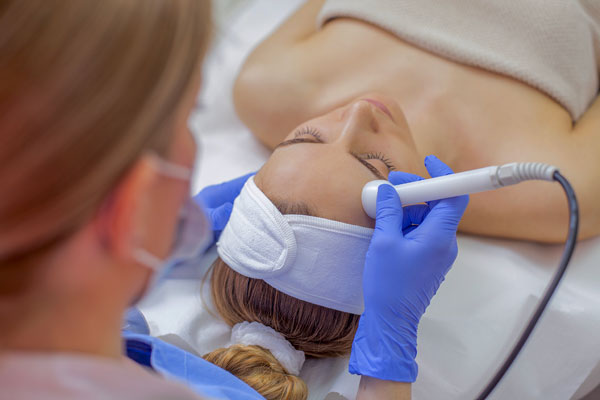 Enhance Your Natural Beauty: Acne Treatments and Nutrients
The custom facials offered by Touch of Faith Aesthetics help you have healthy skin. The facials include a deep pore cleanse that serve as a thorough acne treatment and applications of nutrients your skin needs. All our facial services include a professional exfoliation, lip and eye treatment, extractions, and specialty treatments.
We provide professional peels and many other vitamin ampoules for an additional cost. These options can be discussed during your consultation with us. We ensure that our treatments will address all of your concerns whether it is acne, aging, hyperpigmentation, dryness or redness. We also offer customized back facials and express facials that are shortened versions of the regular custom facial. Contact us today to make an appointment.